Baby, It's Cold Outside
It really is, actually but here are some new bois for the new year to keep you warm!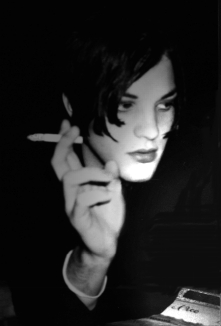 Andre Scherer, Gloria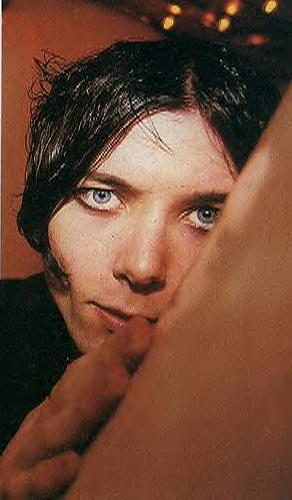 Jaime Harding, formerly of Marion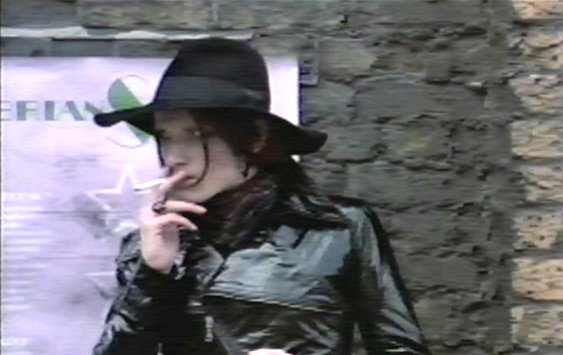 Jack Fairy, (as playing by Micko Westmorland) Velvet Goldmine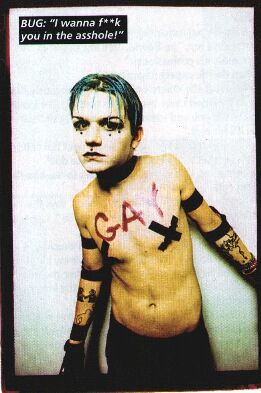 Bug, Coal Chamber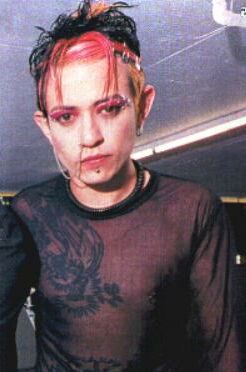 Meegs, Coal Chamber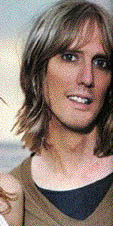 Eric Erlandson, Hole
Guy, the Toilet Boys
---
Andre picture donated by Harmony from the Gloria website. Jaime picture donated by Isabel. Jack Fairy picture from Cecilia. Both Coal Chamber pics from DiV. Eric pic from Lily Quicksilver. Guy pic from Shannon, visit the Toilet Boys website.